10 years before Swiss army knives went into production around 1890, John S. Holler created this beast of a multi-tool…
It has 100 different tools. In addition to any kind of blade you could possibly want to use, it also has such useful items as a piano tuning lever and a revolver.
The tool was made for display in Holler's store and weighs 10 pounds. It's currently owned by the Smithsonian who has it on display at the Buffalo Bill Center of the West.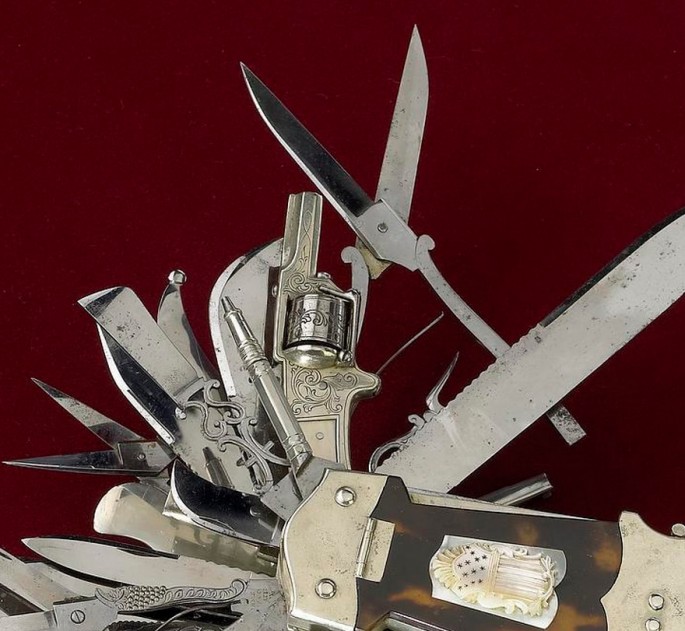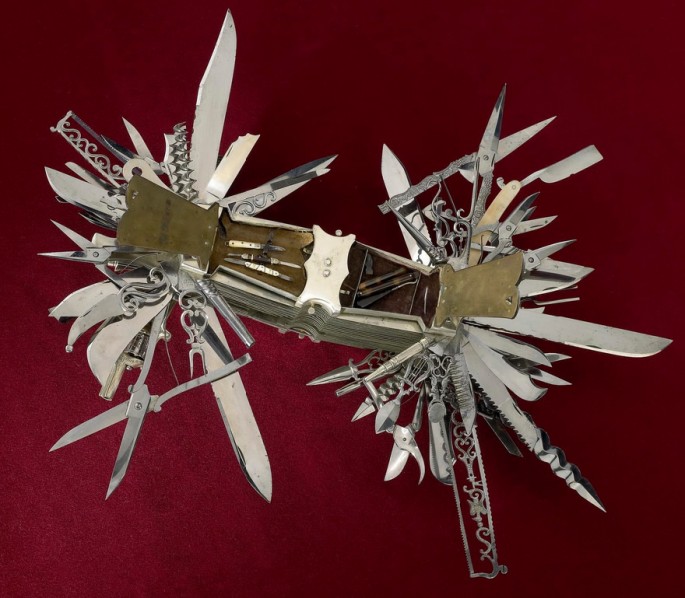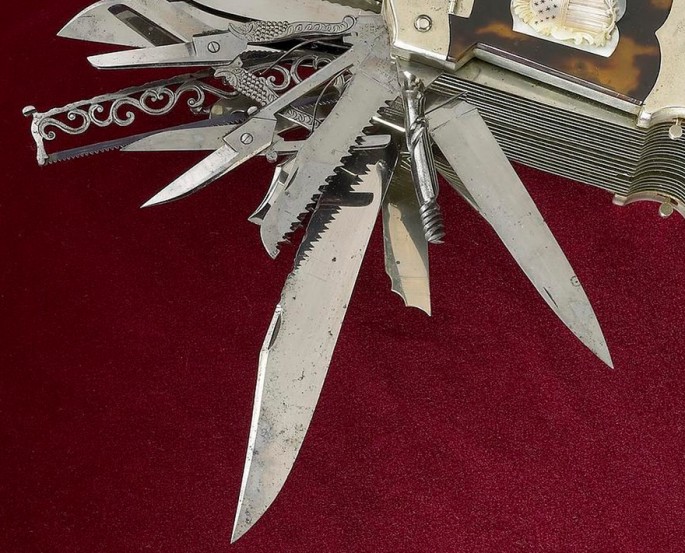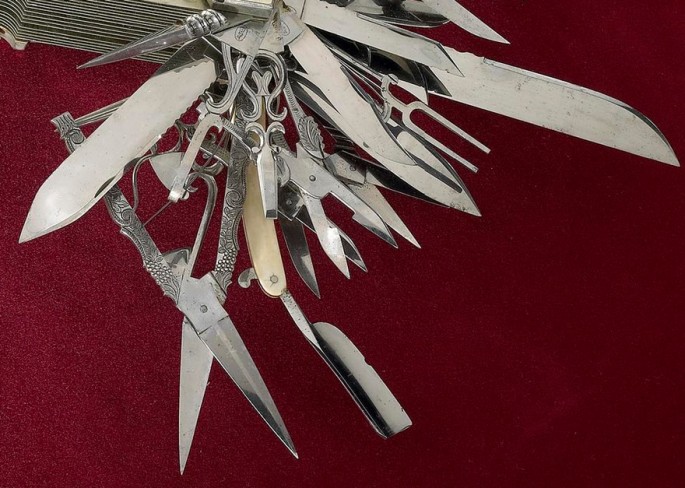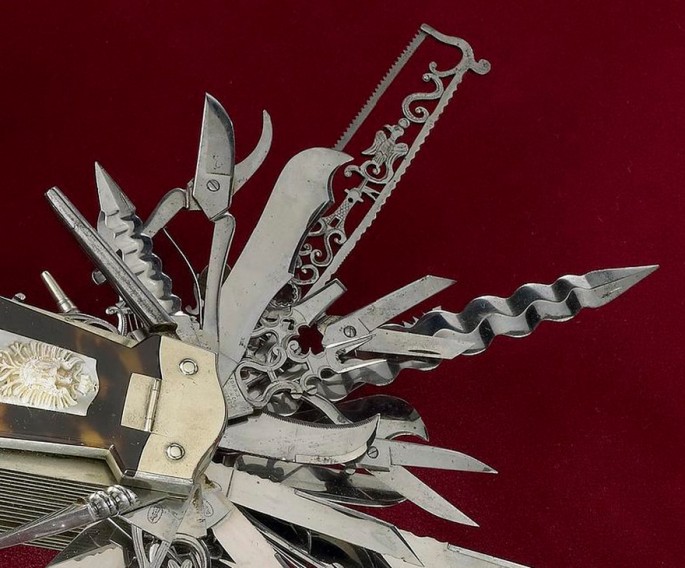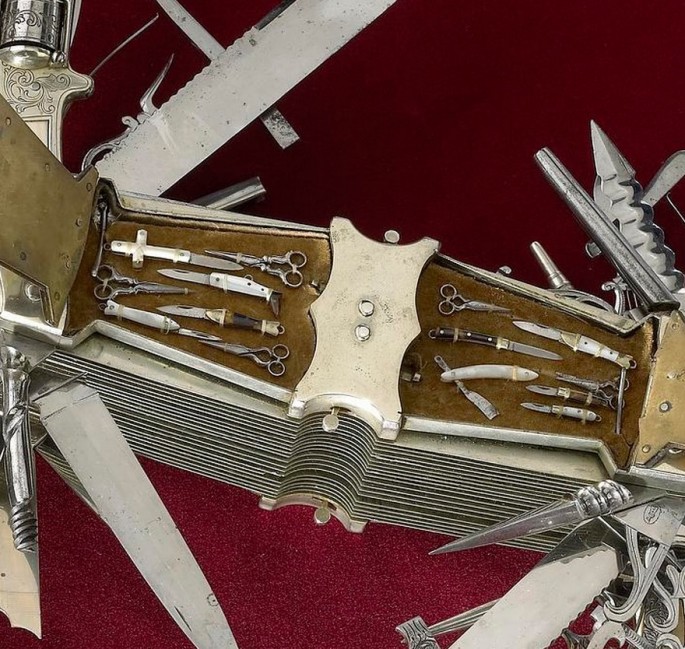 (via Neatorama, Field & Stream)
(Visited 1,338 times, 1 visits today)
Related posts:
Comments
comments
From the internet