Tbilisi Zoo was terribly damaged by the flood. Many animals died, but those that survived need help!
What happened?
On 13th June 2015 a normally small river Vere in Tbilisi created a huge disastrous wave due to the heavy rain and the land slide. This wave went through the Tbilisi Zoo and surrounding areas and during few minutes destroyed most of the animal cages and killed about 50 animals, mostly large carnivores such as lions, bears, tigers, wolfs and all the primates. Three employees who lived in the zoo territory died during the flood as well. Some of the shocked animals escaped from the area of the zoo and spent almost two days in the city of Tbilisi, after which they were killed by the special forces or tranquilized and transported back to the zoo. In total 66 animals didn't survive the disaster.
The water left enormous damage on the entire zoo territory, turning it into a big muddy swamp. Some of the animal bodies are still in the paddocks due to a high level of mud.
(More images of the zoo after the flood here: http://www.radiotavisupleba.ge/media/photogalle…)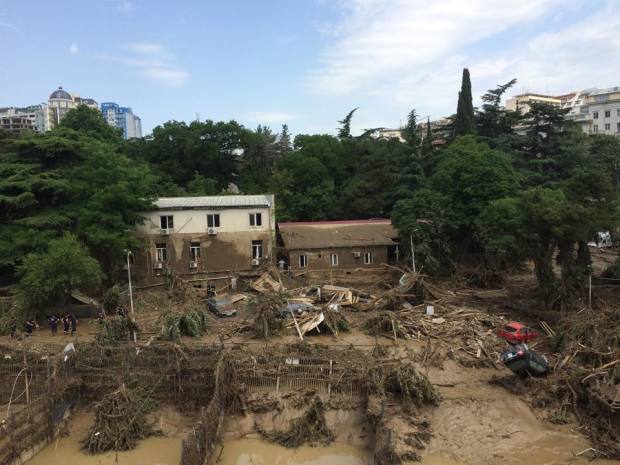 What will be next?
At the moment Tbilisi Zoo is in a need of help! We need to recover from the disaster as fast as possible, rebuilt some of the shelters and provide descent living conditions for the remaining animals. Large cleaning works are going on from the very first moment, involving many local and international volunteers, but the zoo will need big funds to be able to even keep the surviving animals.
The future is not clear to anyone at the moment. Already before the disaster the Tbilisi Zoo planned to move to more convenient larger territory close to the Tbilisi Sea. At this moment the basic needs of the animals must be fulfilled.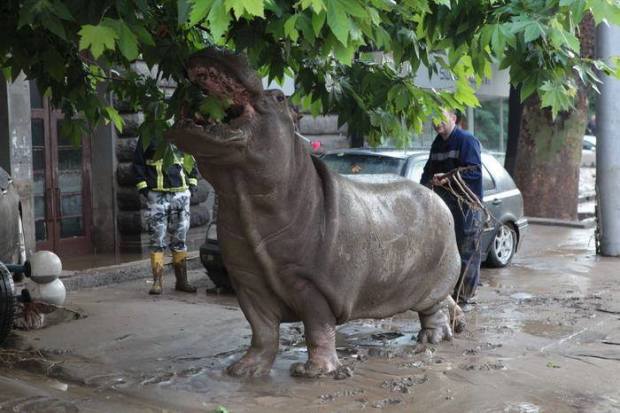 What we need your support for? 
By contributing to this crowd funding you will help us to rebuild the shelters, feed the animals, deal with their trauma and secure the entire area. You will also help us to look in the future and plan it in larger, better place.
Main aim of the Tbilisi Zoo is conservation of the animal species. We believe that our work is important for the entire Caucasian region. Even though many of the animals died we need to continue.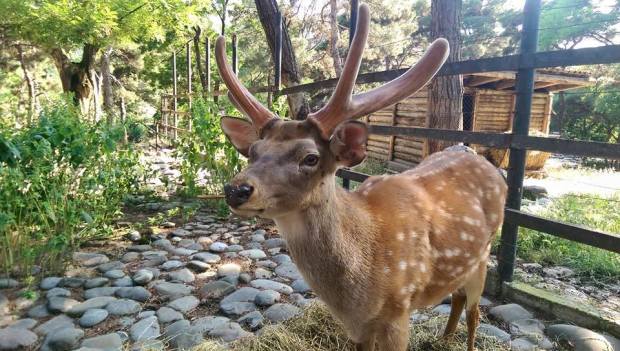 You cannot send money & still want to help?
In following days and weeks the zoo will be in a need of volunteers, who will help to clean the area from mud, trees and dirt. Please follow our Facebook page or contact us directly, if you would like to contribute with your work.
(Visited 210 times, 1 visits today)
Related posts:
Comments
comments
From the internet