Some find them frustrating, while others just can't get enough – optical illusions is something that will always leave you perplexed and questioning your eyesight.
Optical illusions are images that differ from the objective reality. But how do they work?
Basically, it's our minds trying to find the easiest way to look at things. At a first glance, we try to relate the image with the most basic and close interpretation of it, and only after a few seconds do we realize that separate details of the image don't even make sense. This element of surprise is also what gets us in the so-called perfectly timed pictures: first we see one thing, but then it can be deconstructed into something else.
Check out this list of incredible and funny optical illusions and see for yourself!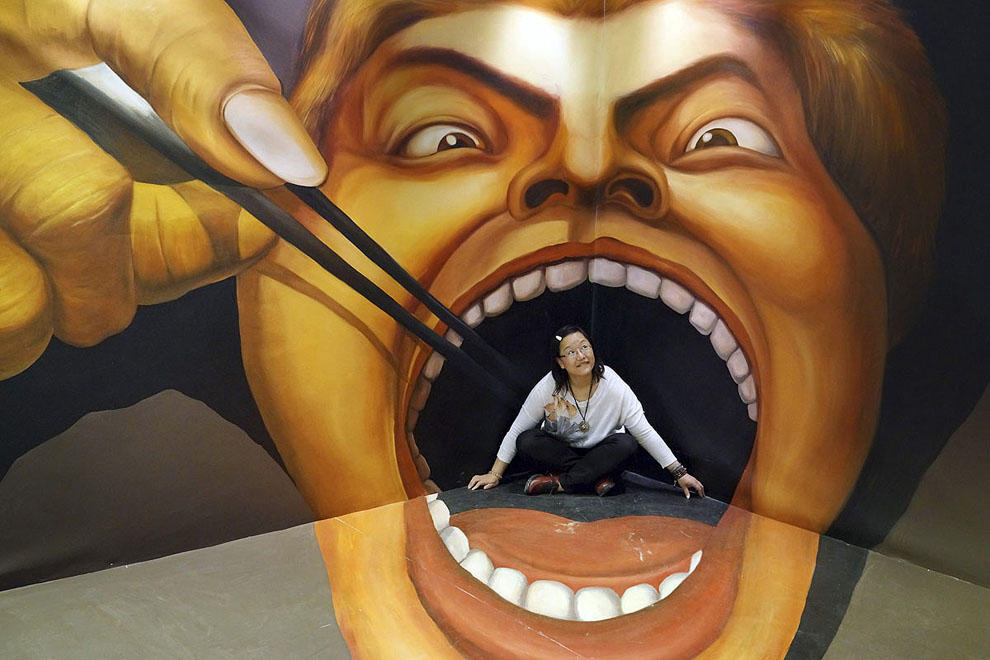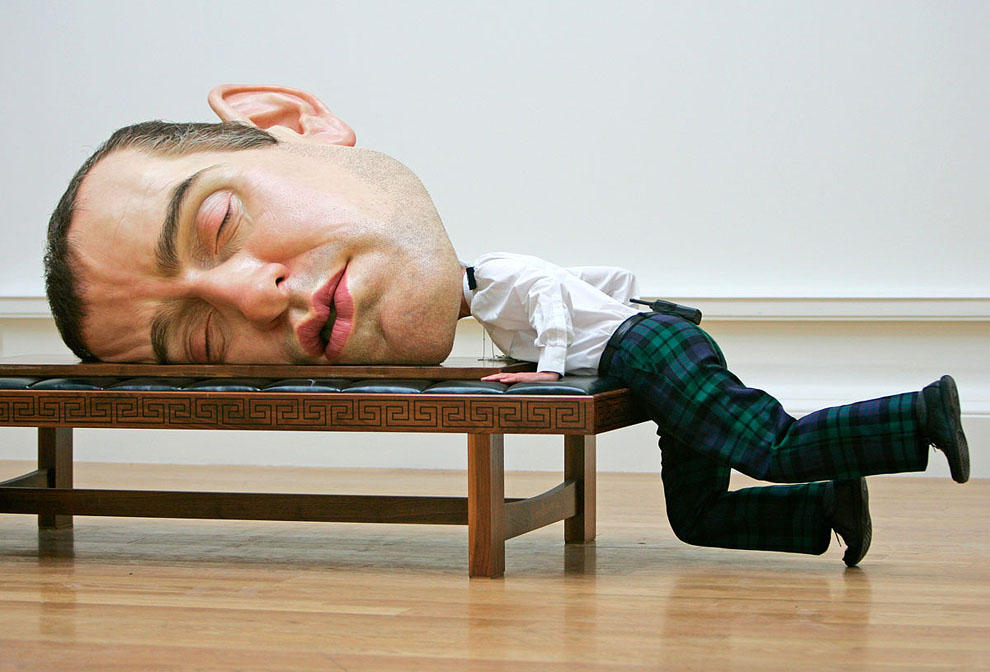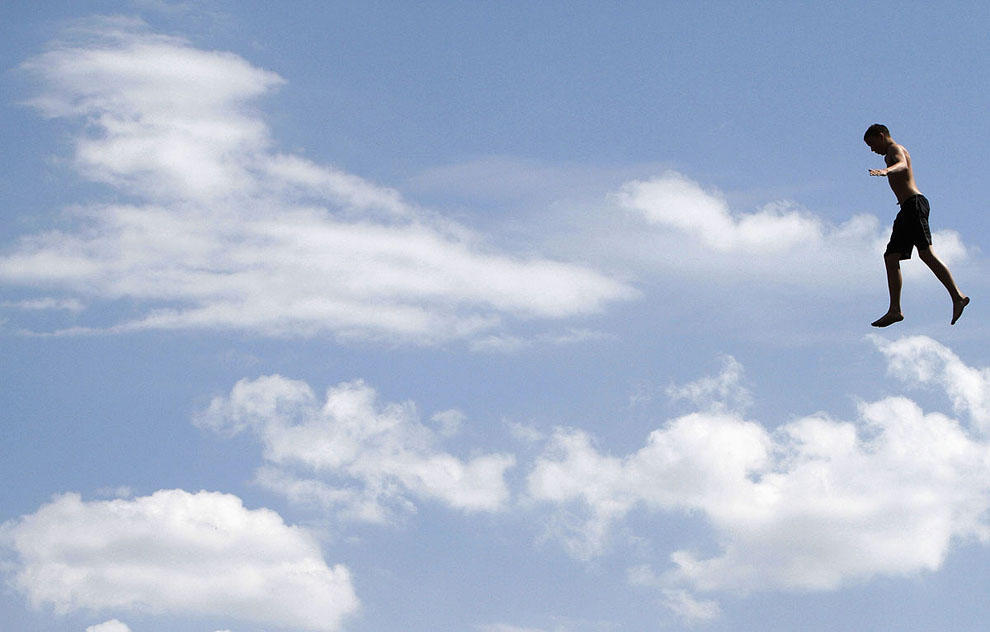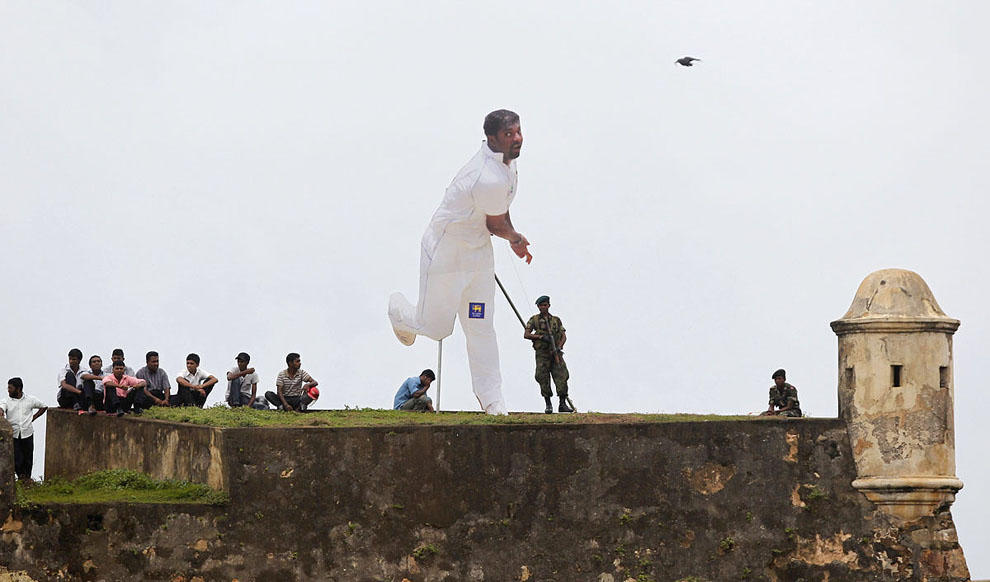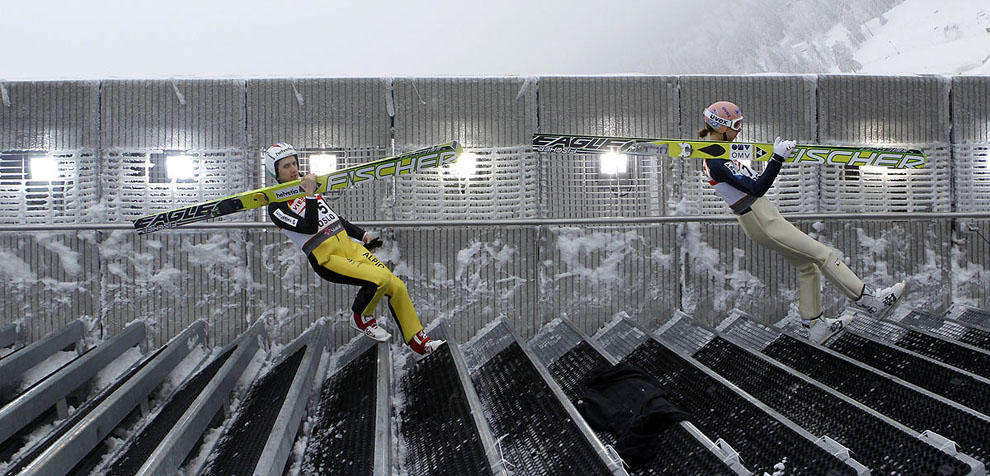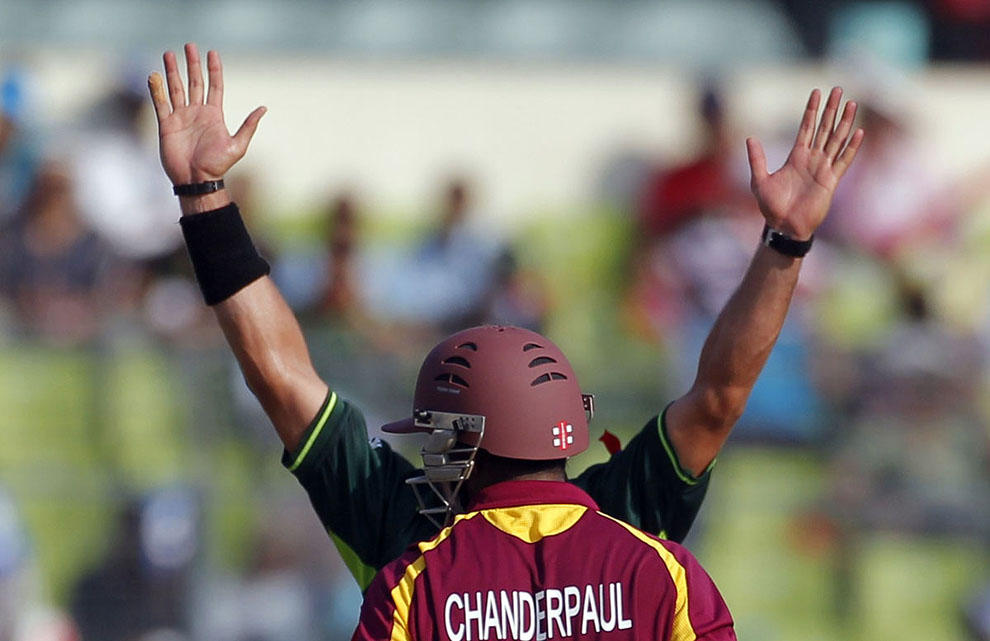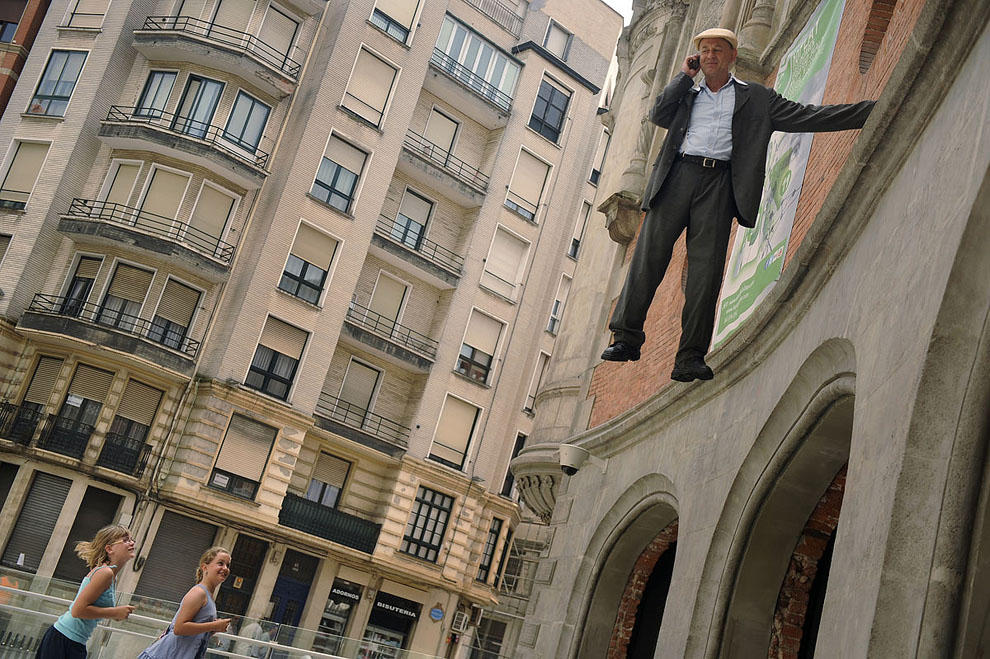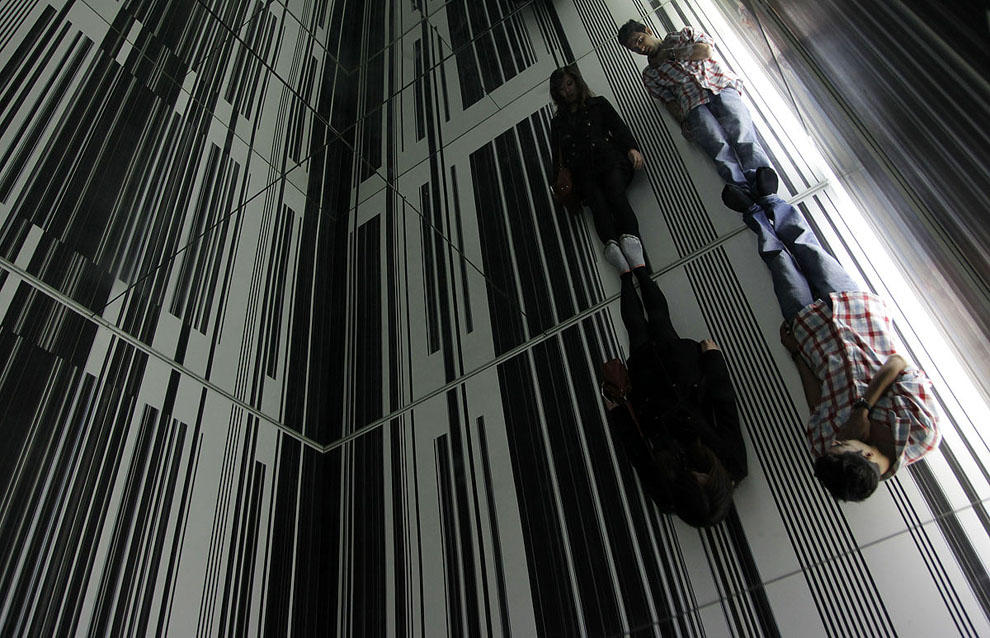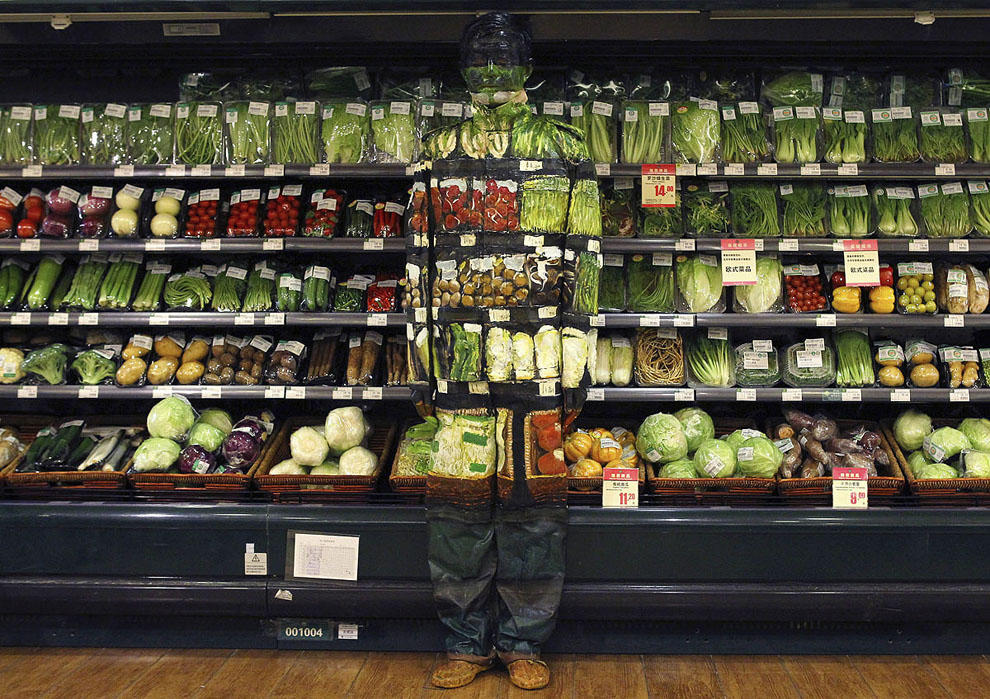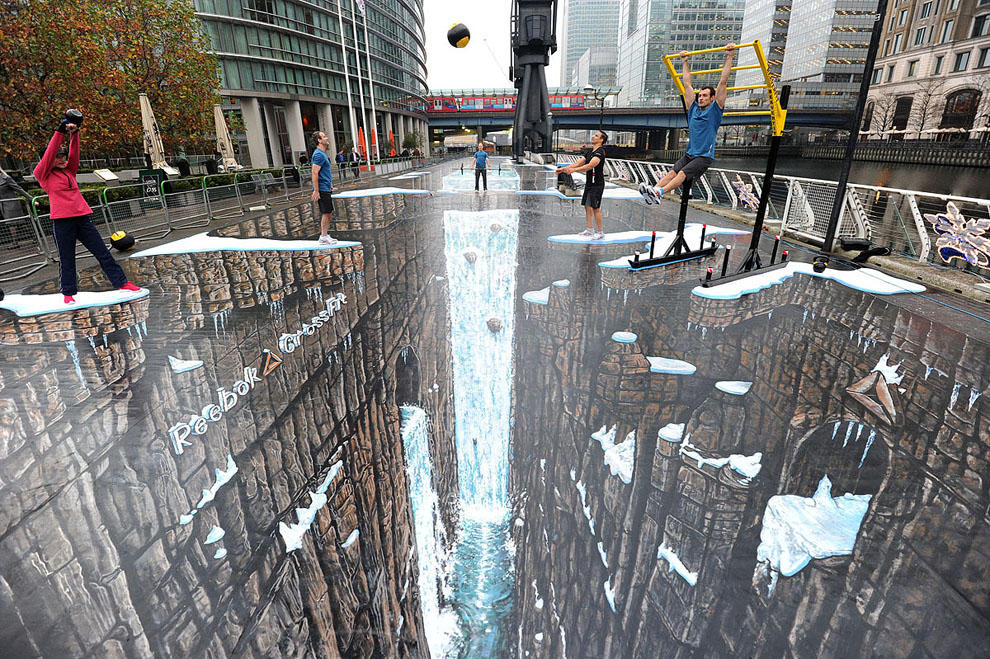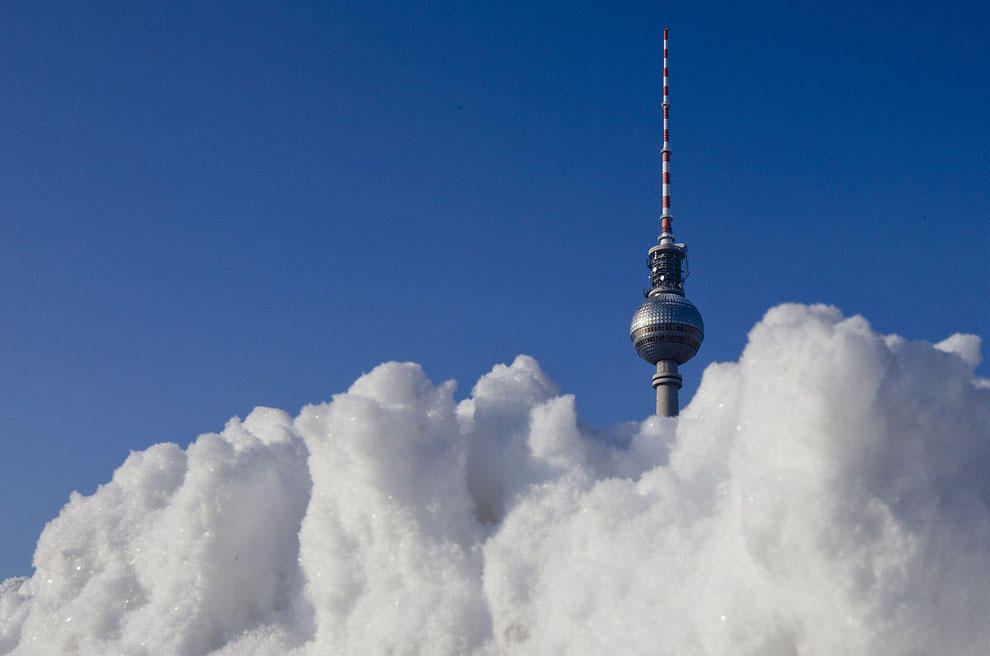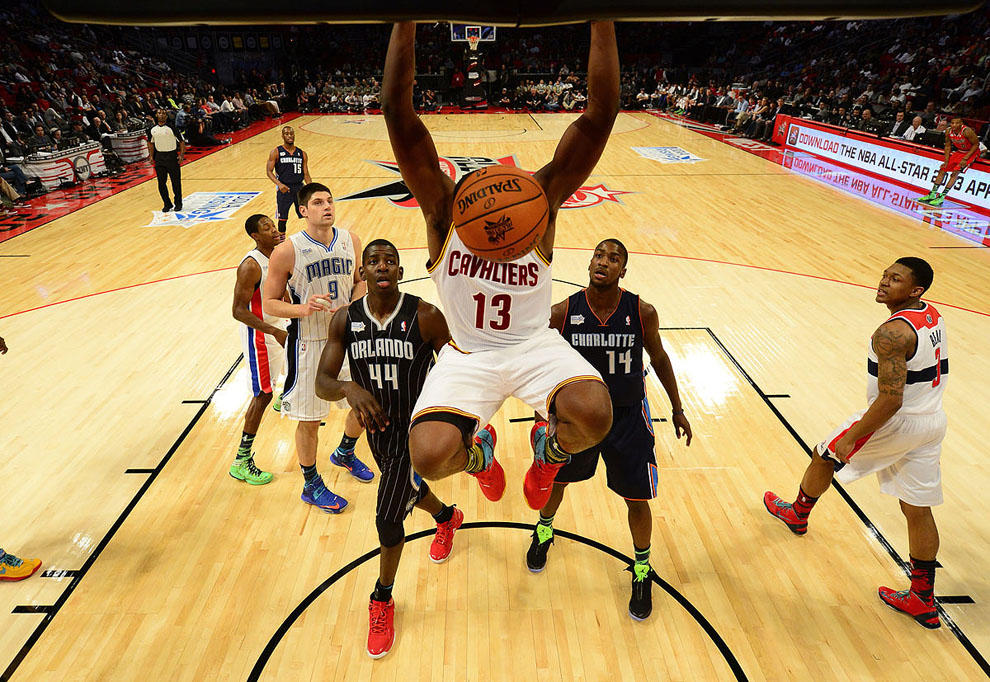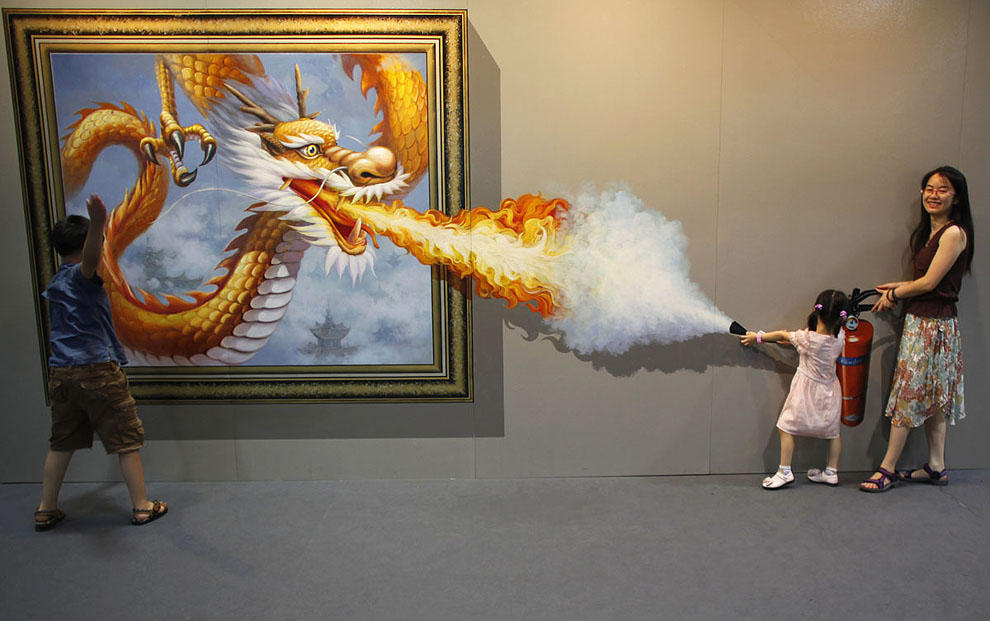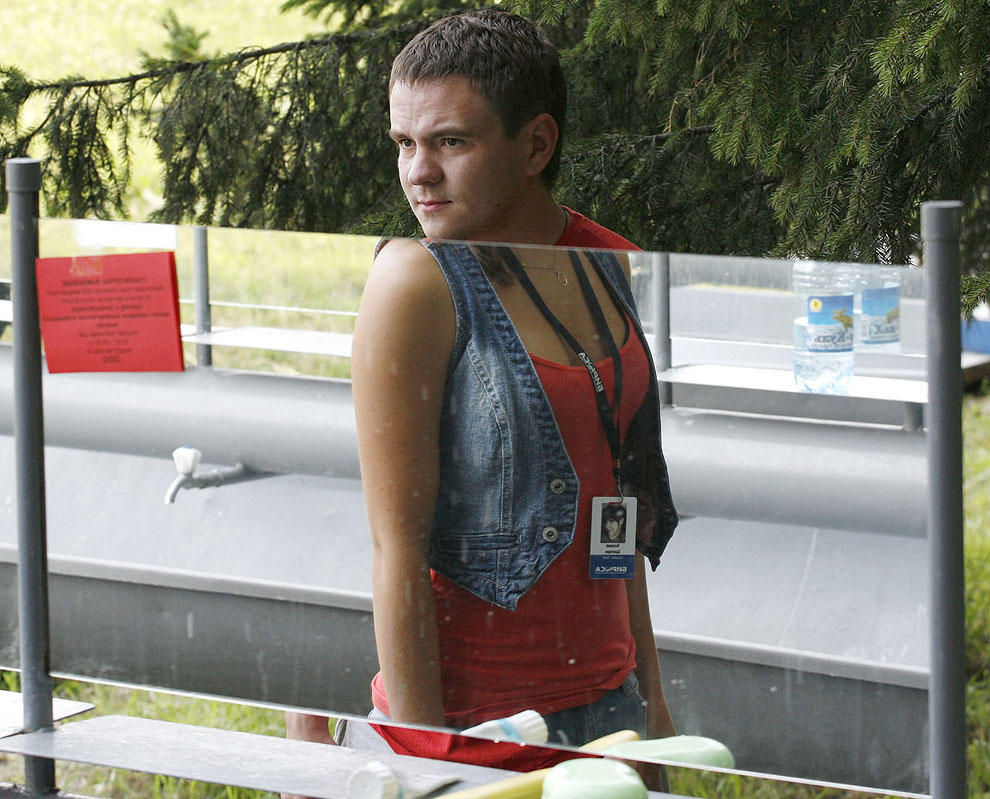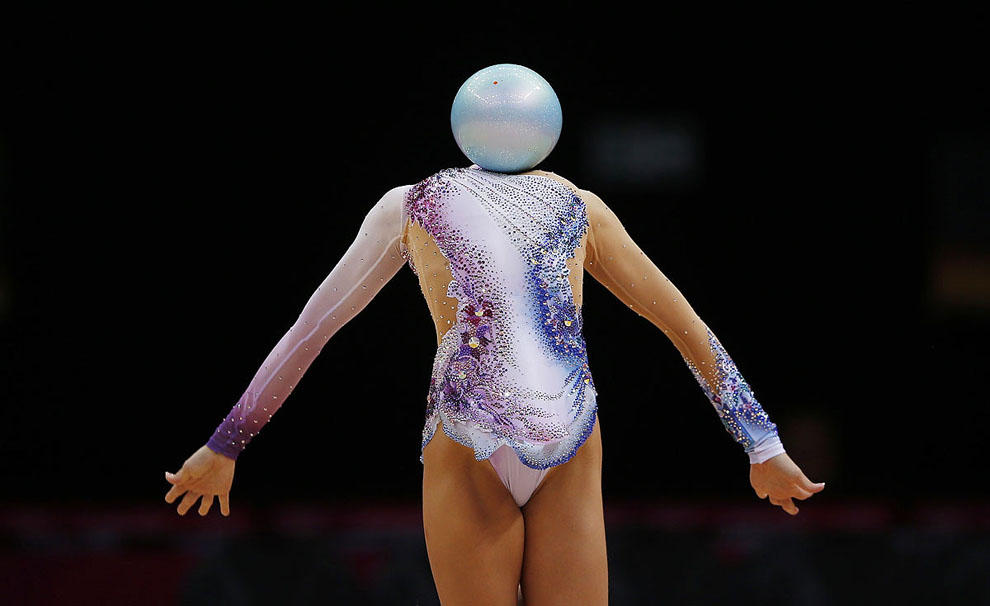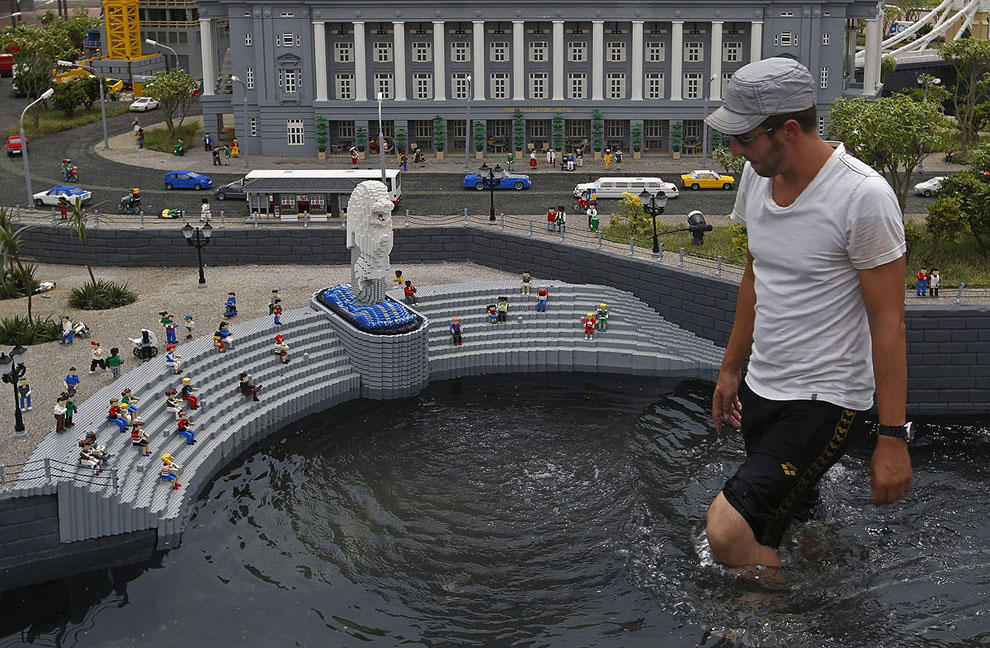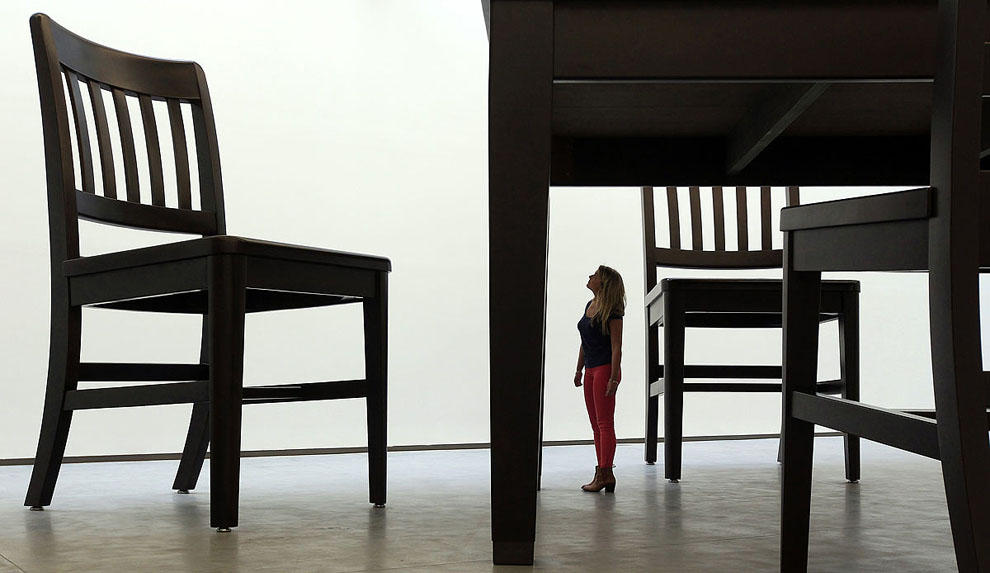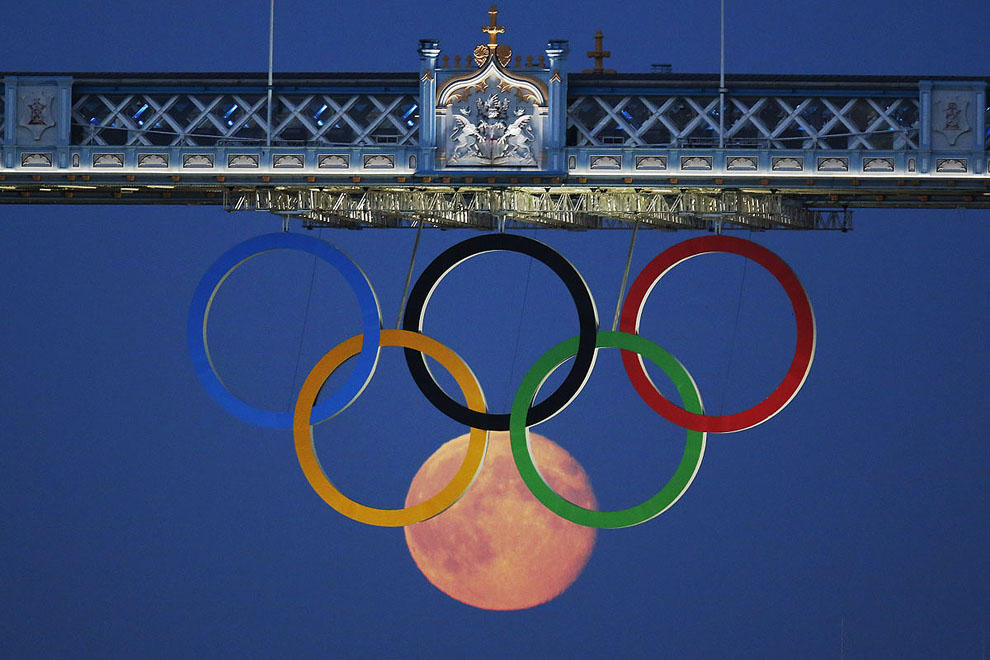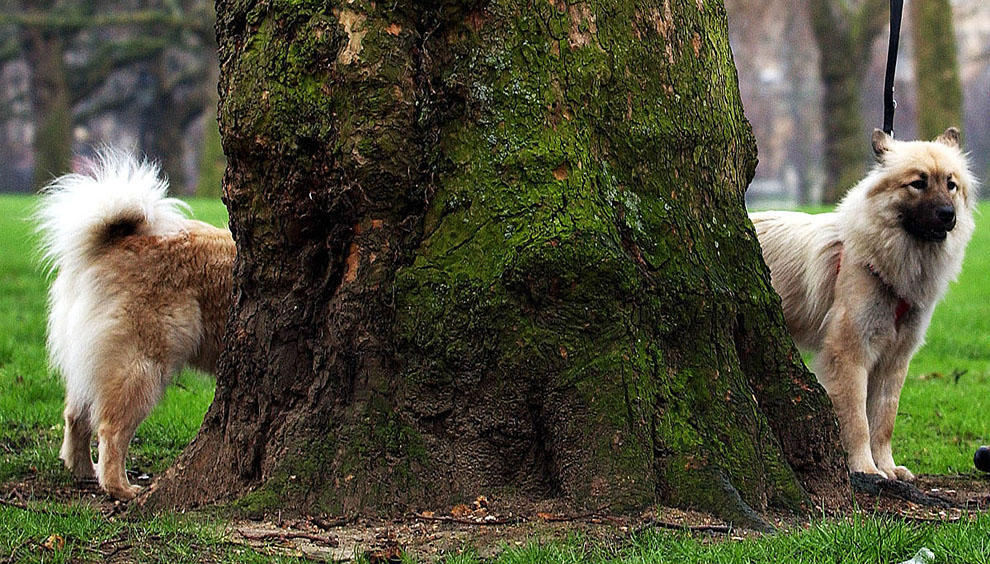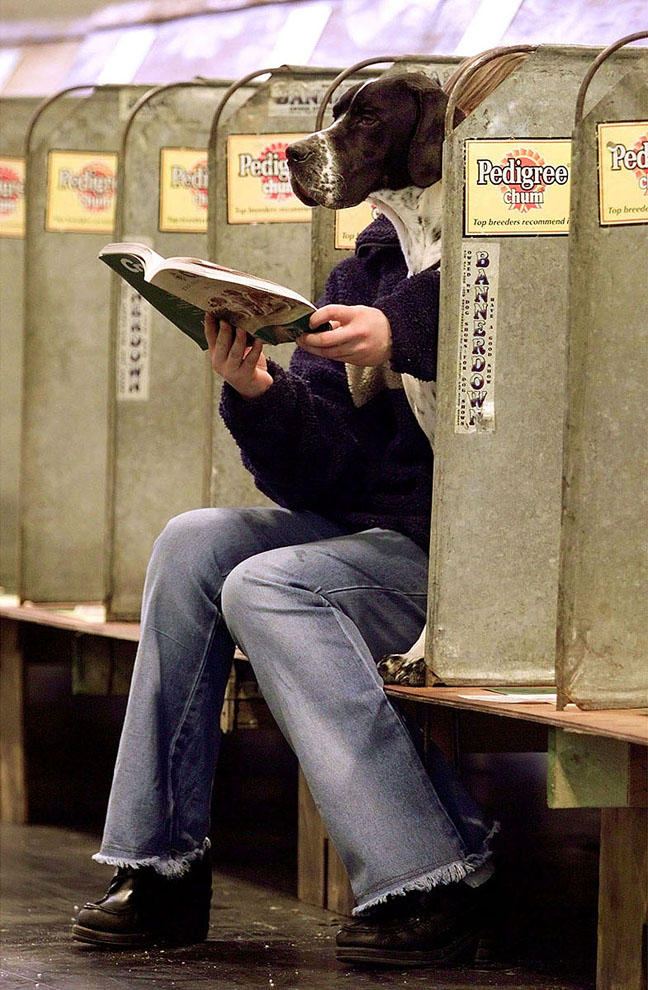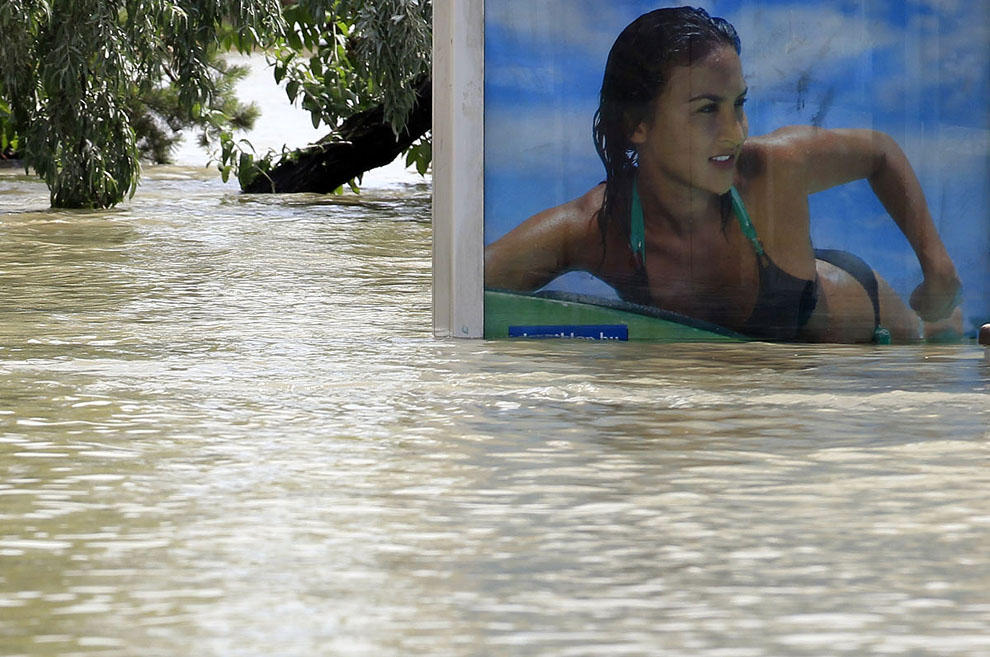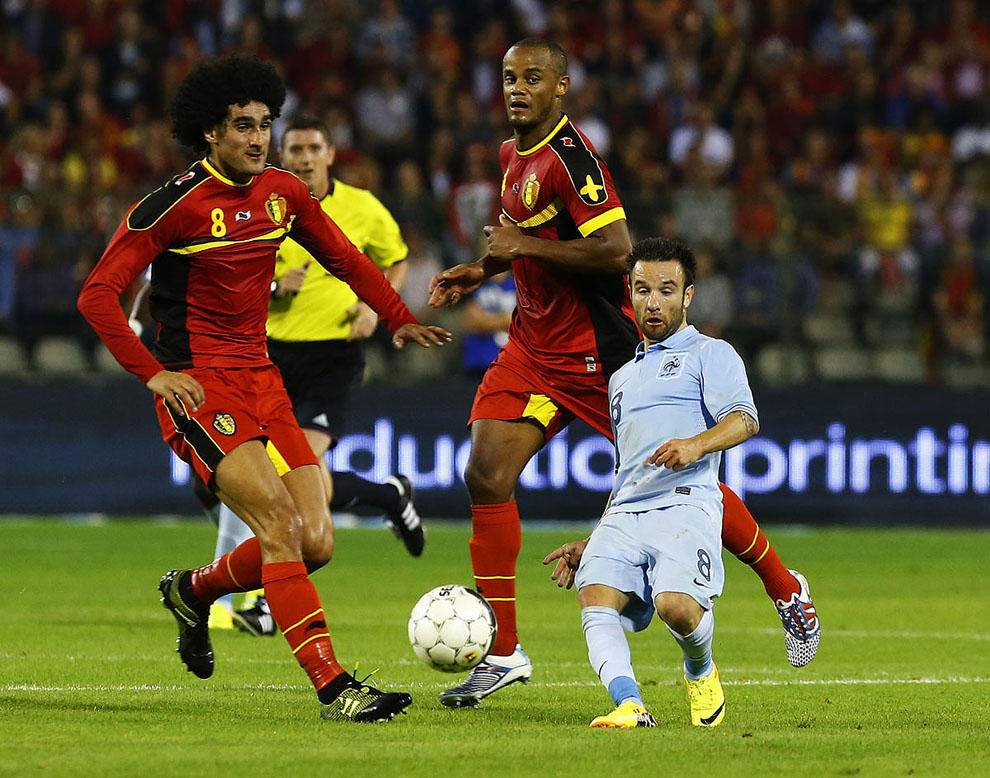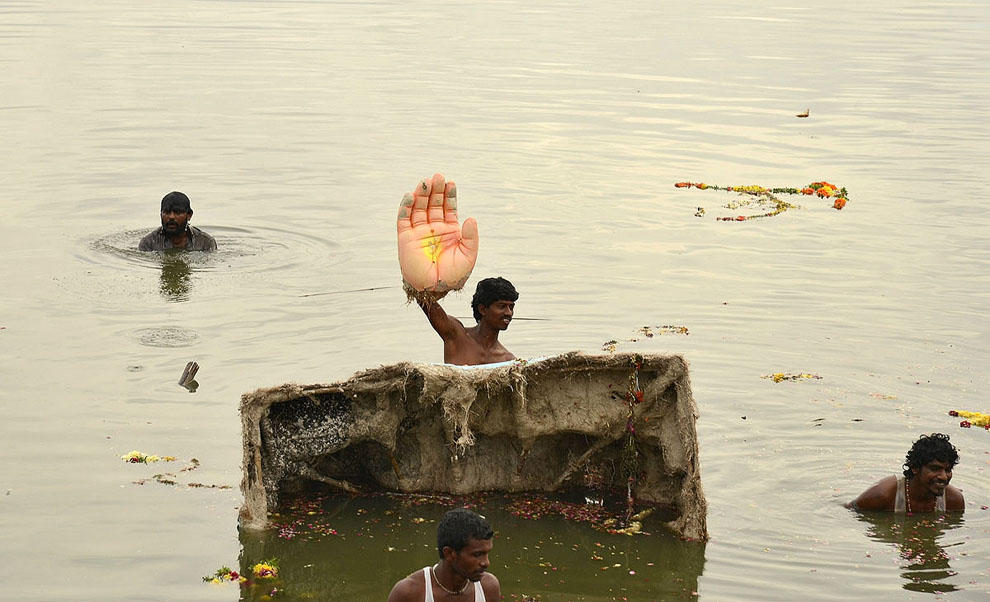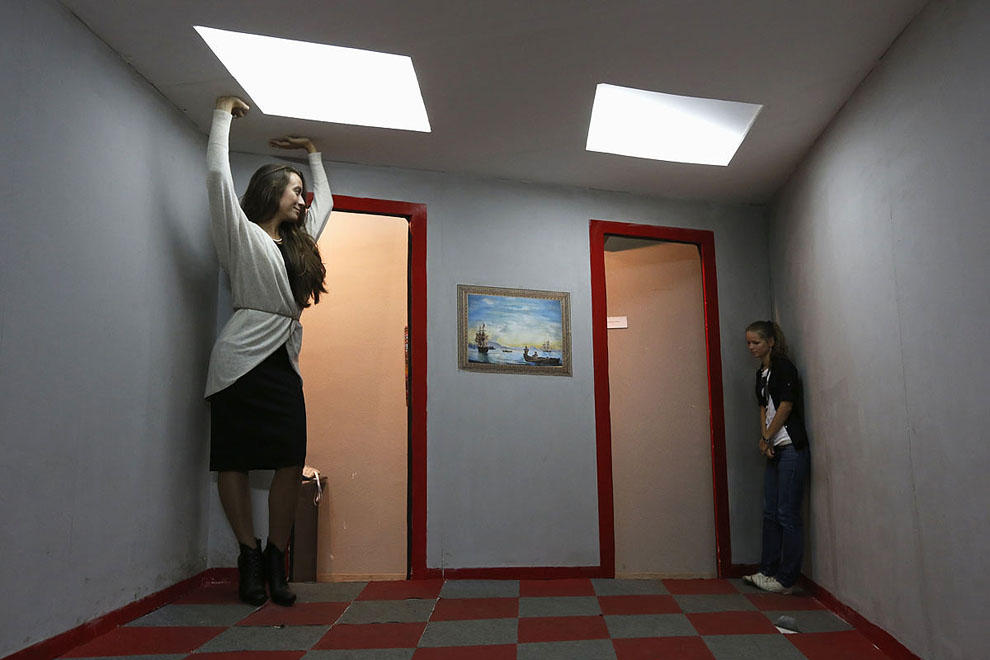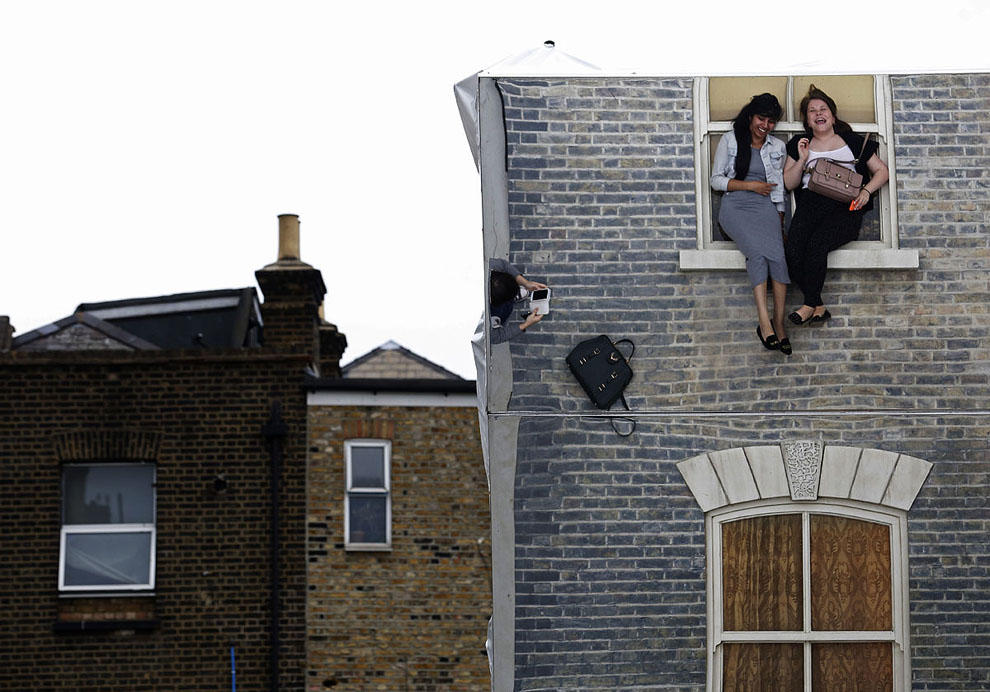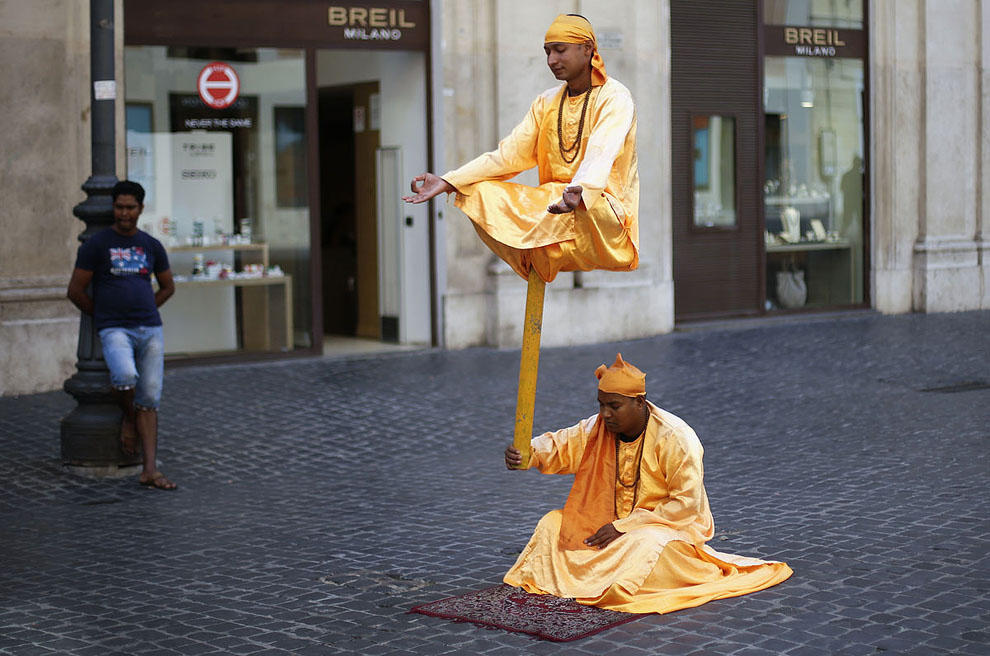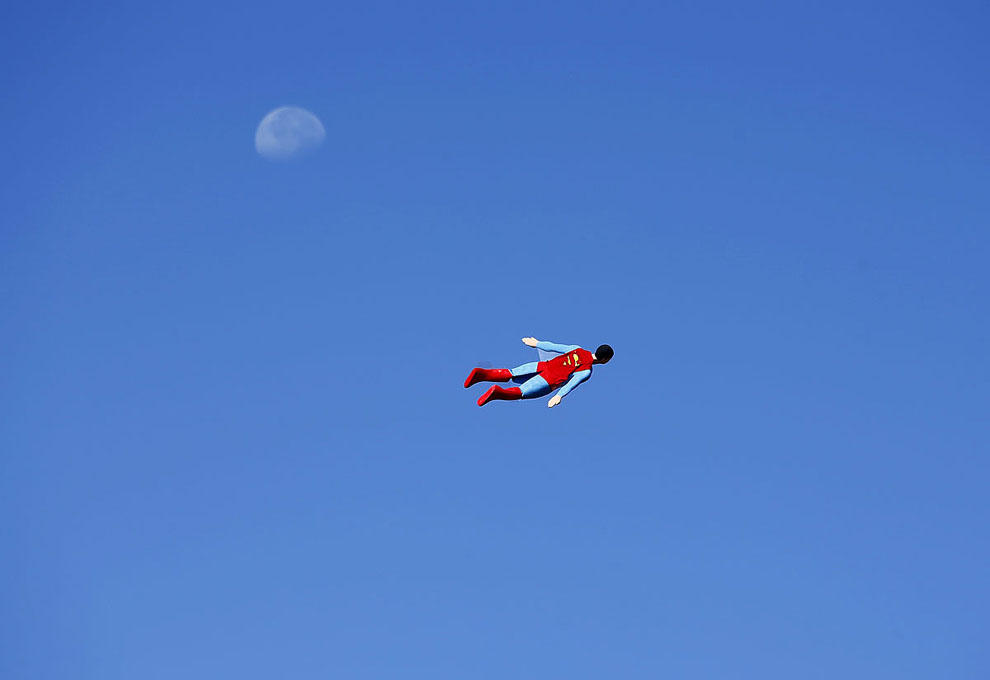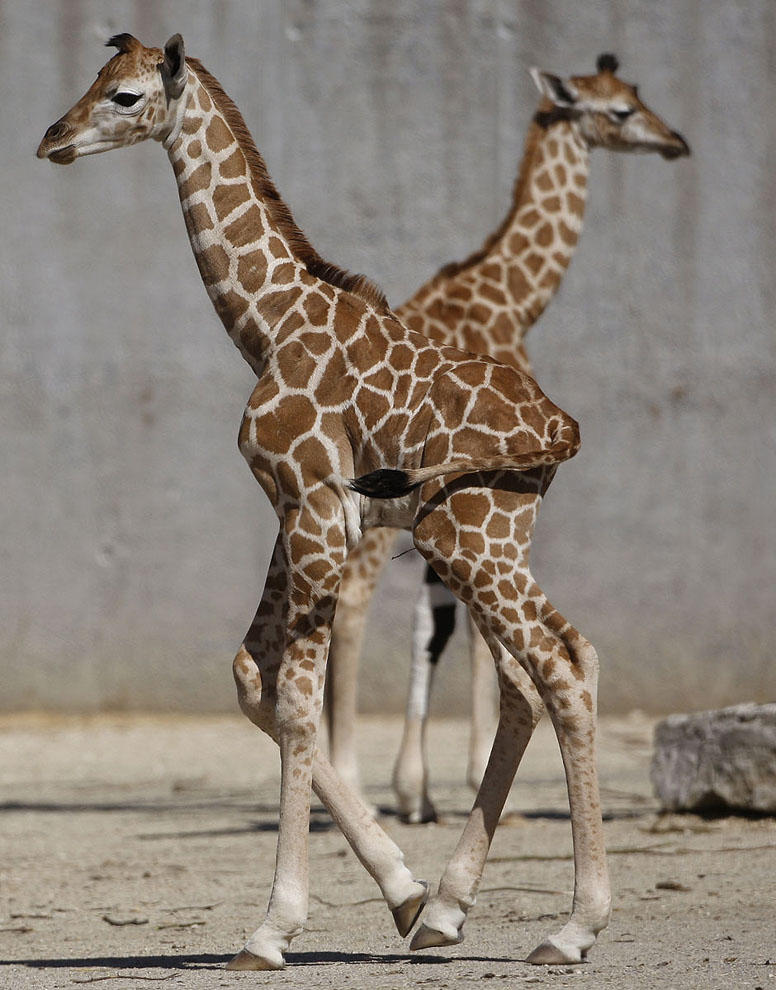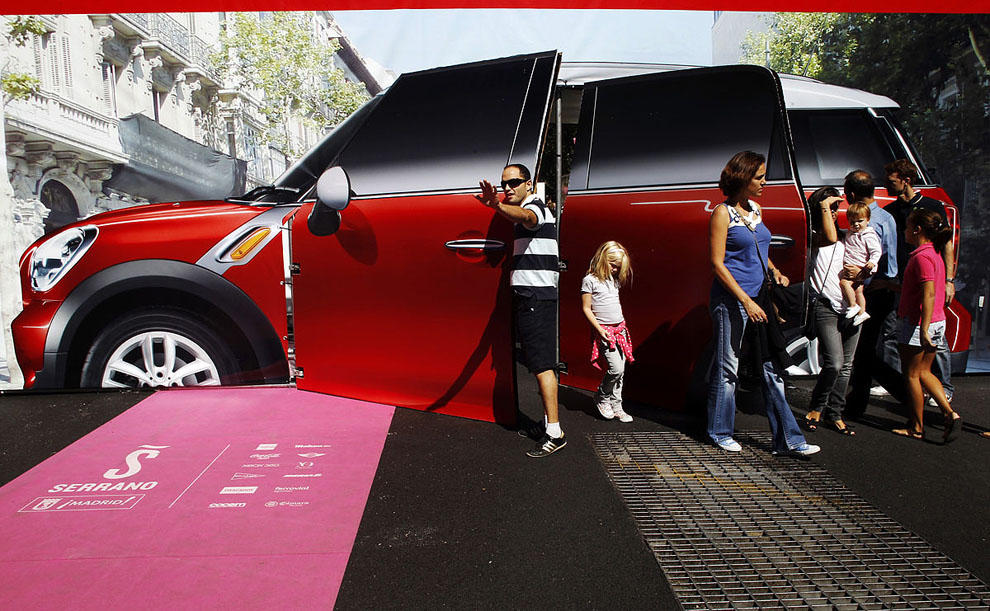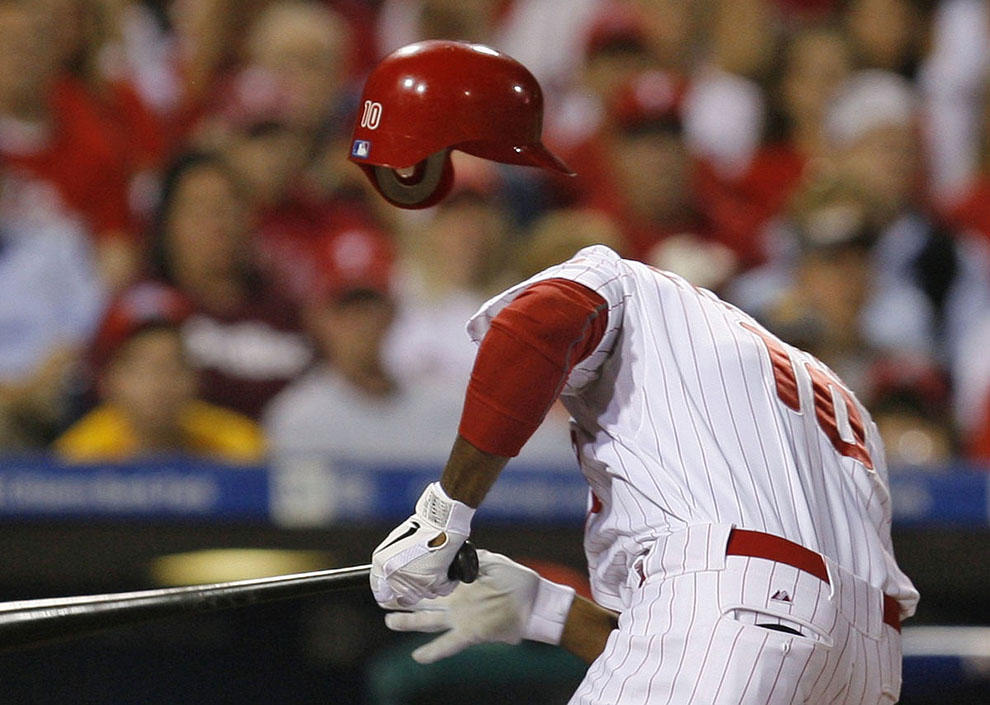 (Visited 472 times, 1 visits today)
Related posts:
Comments
comments
From the internet